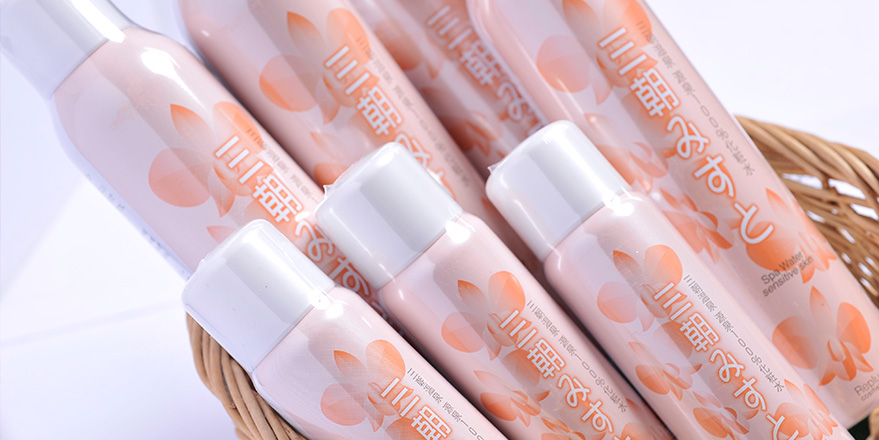 Excellent penetration and moisturizing power!
What is the secret of hot spring power?
Among the hot spring mist lotions that are said to have about 100 brands in the Japanese archipelago, these cosmetics are called champions in both name and reality, with a cumulative total sales of over 500,000 bottles. Moisturizes, softens and firms skin tired from UV rays in the spring and summer and skin damaged by the relentless dryness of the fall and winter, and keeps it healthy.
A natural lotion with only 100% from the source of Misasa Onsen. Please use it for bare skin makeup to daily skin care ♪
Buy from here! To online shop.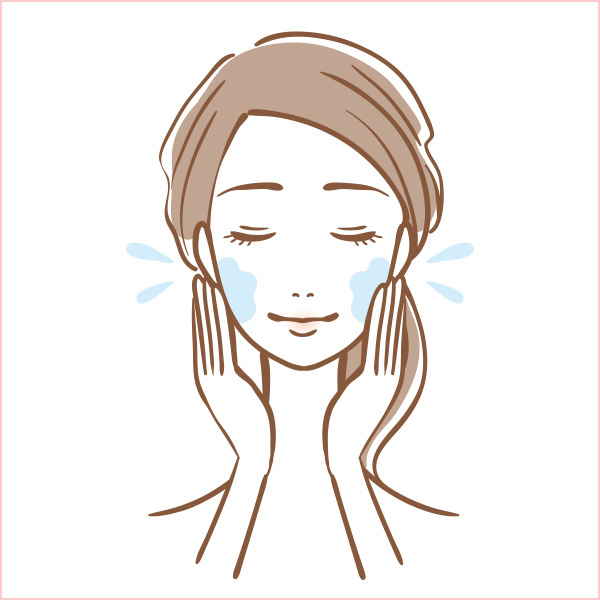 Sticks to the skin

without gaps
Normal water only adheres to the surface of the skin, but the water functionalized by Replus's unique technology easily penetrates into the keratin and pores of the skin, and the hot spring ingredients are moisturized.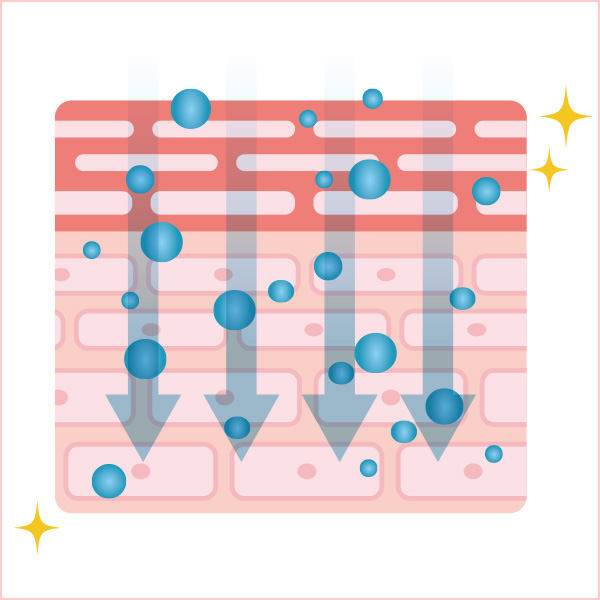 Ultrafine particle nozzle &

Fresh bottling
As it is a fine mist, the skin-beautifying ingredients reach the skin firmly. Also, since the aerosol can prevents contact with the outside air, it is always fresh, clean, safe and secure.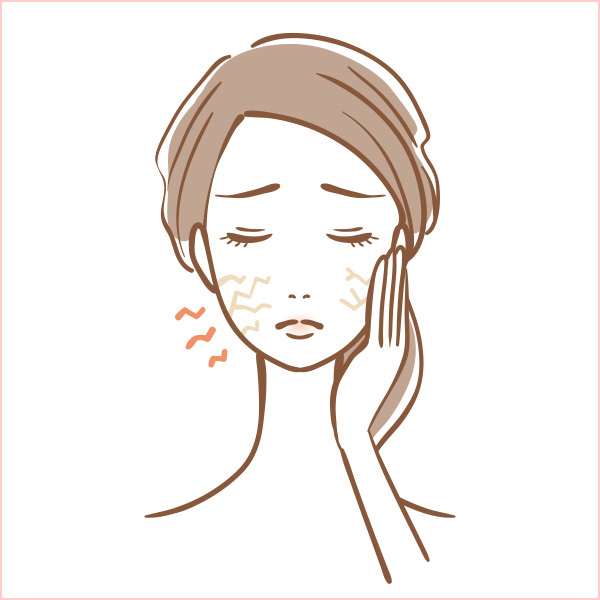 For sensitive and dry skin

Natural cosmetics
As it is a natural cosmetic, it is also recommended for the care of sensitive and dry skin. Just spray on your face for 1-2 seconds in a circular motion and put it on your palm. Make-up riding will improve without disturbing the cosmetics you are using.
Misasa hot spring water
Cosmetic series
Misasa Onsen face masks and Misasa gel are also popular!
Misasa Onsen face mask
An ultra-natural face mask containing 70% of the source of Misasa Onsen. It is a popular piece that co-stars Misasa Onsen and cosmetic moisturizing ingredients such as hyaluronic acid. It supplements the moisture and oil content of the air-conditioned environment and skin that is under daily stress, smoothes the texture and keeps it healthy.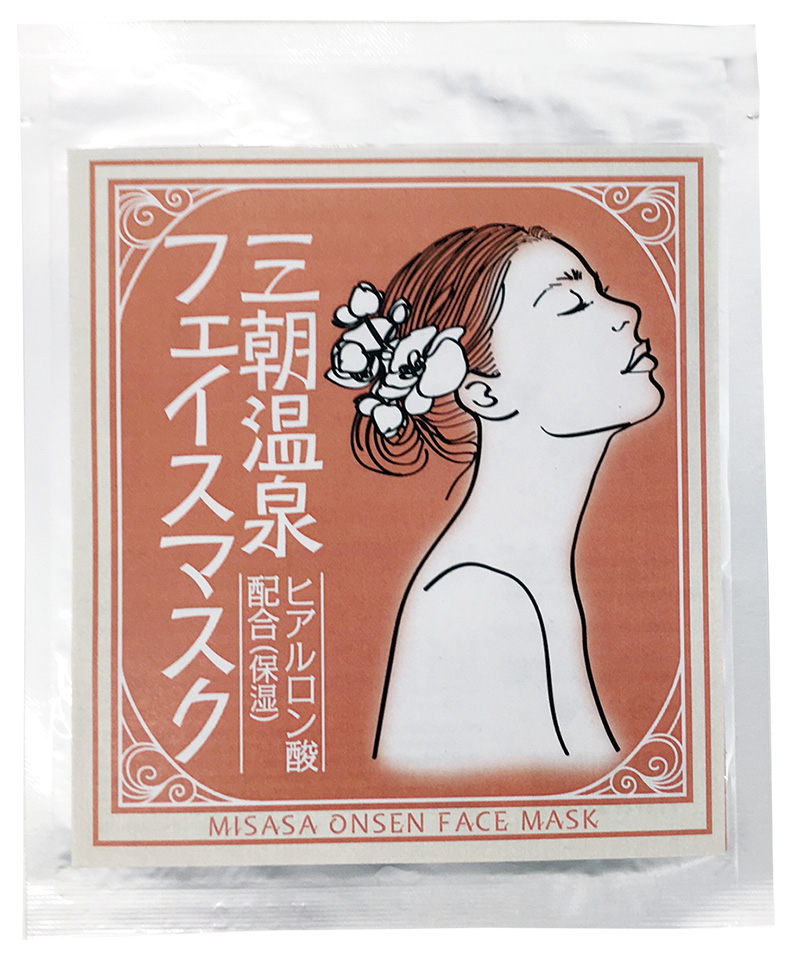 Misasa gel
A new gel made based on "Misasa Mist" is on sale now! Achieves a moisturizing power that surpasses the popular "Misasa Mist". Minerals contained in the hot springs penetrate into your skin. It is all-in-one gel (toner, serum, milky lotion and cream included)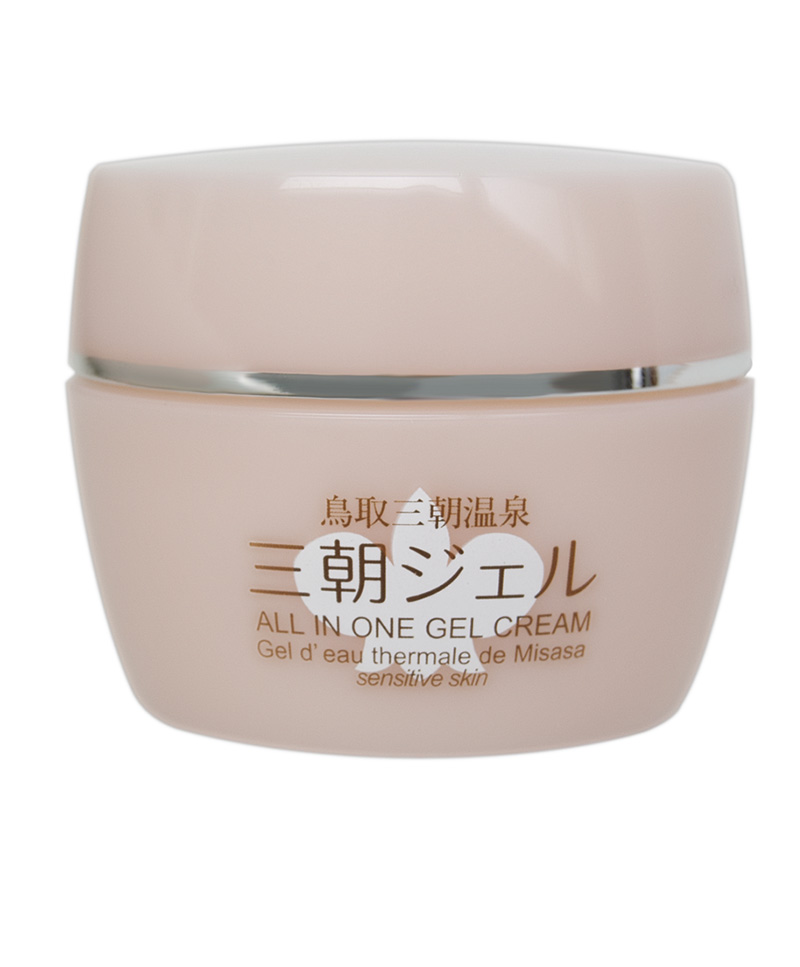 Misasa Onsen lip balm
Lips are said to be the thinnest and most delicate skin. It prevents dry lips and gives moisture and smoothness. In addition to hot spring water, we use beeswax that moisturizes and smoothes, olive oil that prevents rough and dry lips, Hohoba oil and Nyukouju (Boswellia carterii).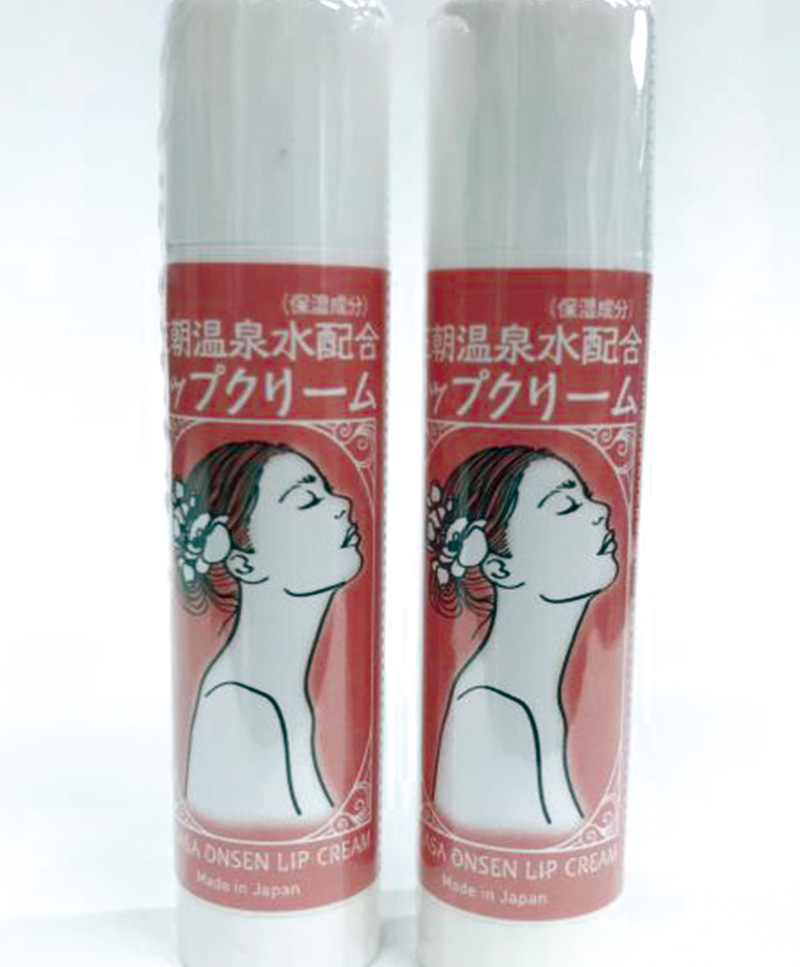 Misasa Onsen Soap
A safe and secure handmade soap made from Misasa Onsen water without the addition of preservatives. The combination of Misasa hot spring water and olive oil has a great moisturizing effect. Moisturizes and firms the skin, supplements the moisture and oil content of the skin and keeps it healthy. Please use it for daily face washing.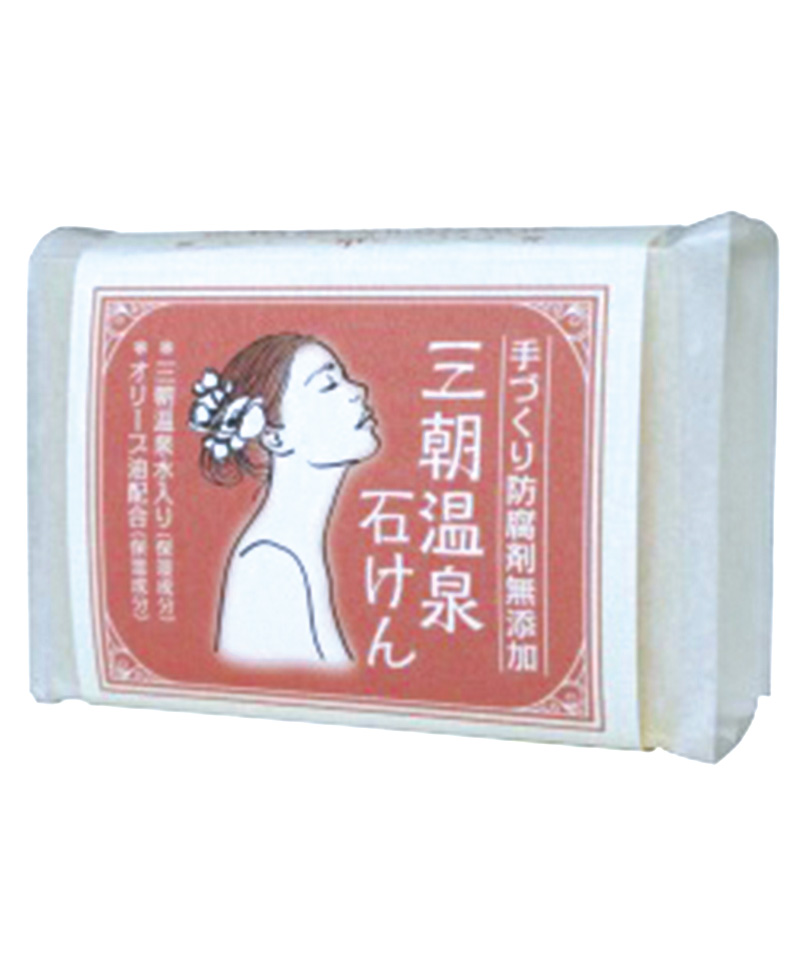 Voices of joy have arrived from everyone!
* It is an individual impression. There are individual differences in effect.
Voice1
Penetration power that reaches deep into the skin.
Penetration that reaches the depths of the skin that I felt when I used it for the first time. When I used it instead of a hair blow lotion, my hair became shiny and fluffy impression. The appeal is that I can always use Misasa Onsen, which is full of medicinal ingredients, at home.
《H.Y / 42 years old》
Voice2
My skin has become beautiful since I started using it.
I use it because I have atopic dermatitis and my face is inflamed. My 22 and 17 year old daughters also use it where they are concerned about rough skin and acne. The other day, my 17-year-old daughter went to a high school club camp without having "Misasa Mist", but she regretted that "the skin condition became different!"
《T.N / 53 years old》
To the online shop