Recommendation of Hot spring cure(Gendai Toji)

Petit hot spring trip plan
---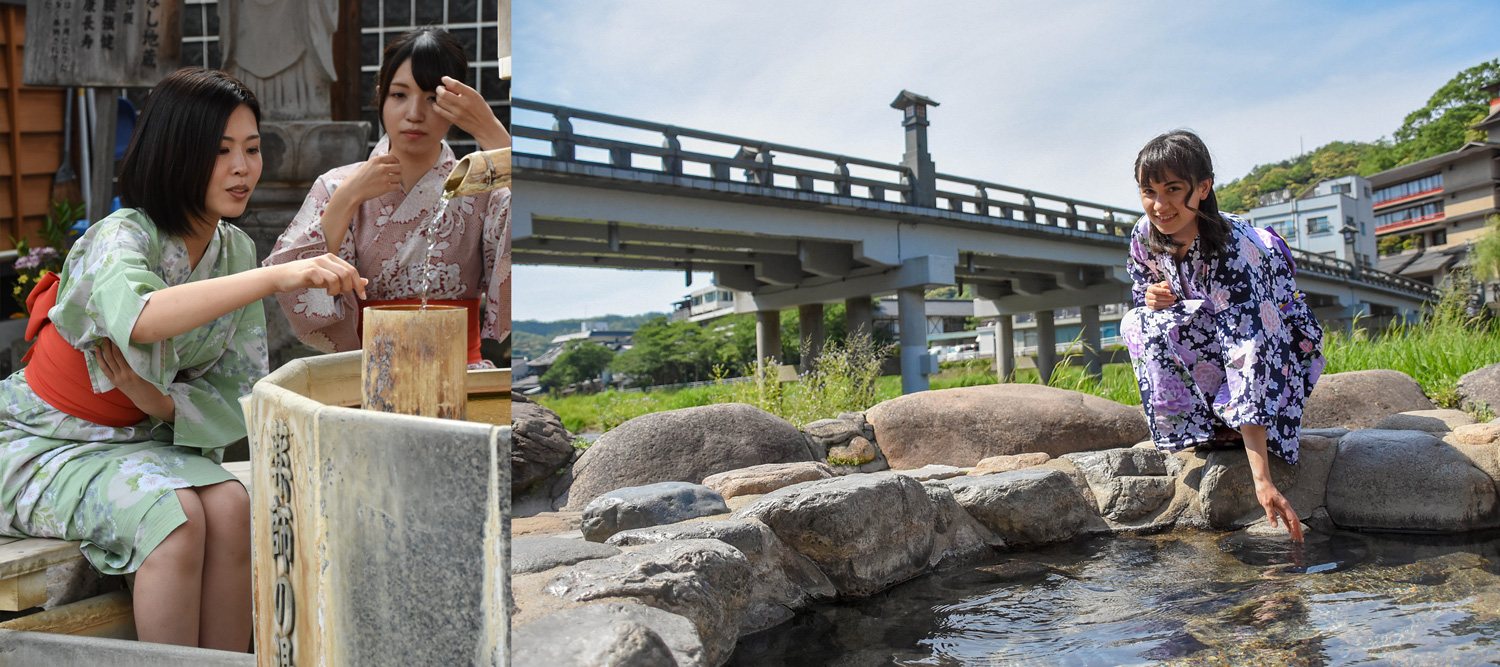 Place of purification of the six roots of perception and healing of the six senses
The legendary Furuyu, Misasa Onsen, which was seen 850 years ago, has the highest performance in Japan, and it has prospered as a hot spring resort. As for the choice and modernity, people from all over Japan who take time and recreation, "Misasa Onsen" attacks the possession of Mt. Mitoku, which purifies the mind and body before visiting. Since it is said that "mountain fortune is also the power of the gods and Buddha", there is a method of "cleaning the mind and body by bathing in Misasa before training on Mt. Mitoku".
The six senses - sight, hearing, smell, taste, touch, and spirit. As you soak in or drink the outstanding quality waters, or walk through the steam rising from the hot springs, you're sure to feel your senses being rejuvenated. "Purification of the six roots of perception begins with a bath at Misasa Onsen to purify the body and ready the spirit for the climb up Mt. Mitoku the next day. At Misasa Onsen, relaxing and soothing oneself in the hot waters heals the six senses: sight, hearing, smell, taste, touch, and spirit. On Mt. Mitoku, harsh training on the sacred mountain purifies the six roots of perception: the eyes, ears, nose, tongue, body, and mind. The six roots of perception and the healing of the six senses are a distinctly Japanese perspective on nature -- a harmonizing of human beings and their natural surroundings"
What is the hot spring cure(Gendai Toji) proposed by Misasa Onsen?
Speaking of hot springs cure, it takes one week to one month, and at the longest, three months or more, but Misasa Onsen proposes a new style of "hot springs" suitable for modern people. This is a modern version of the hot springs where you can fully enjoy the hot springs proposed by Misasa Onsen, which boasts one of the world's leading radium springs, and reconsider your health. With Misasa Onsen's "Gendai Toji(Hot spring cure)", hospitals, towns and inns work together to provide each and every customer with sincere hospitality.
Brochure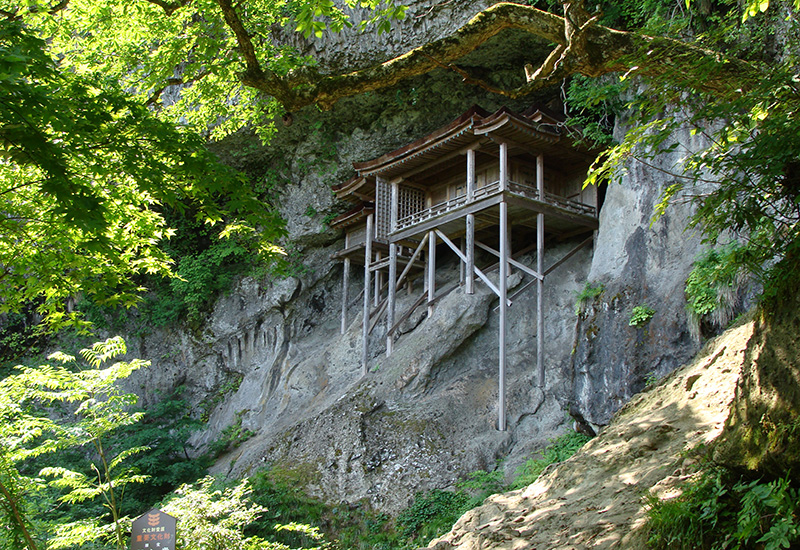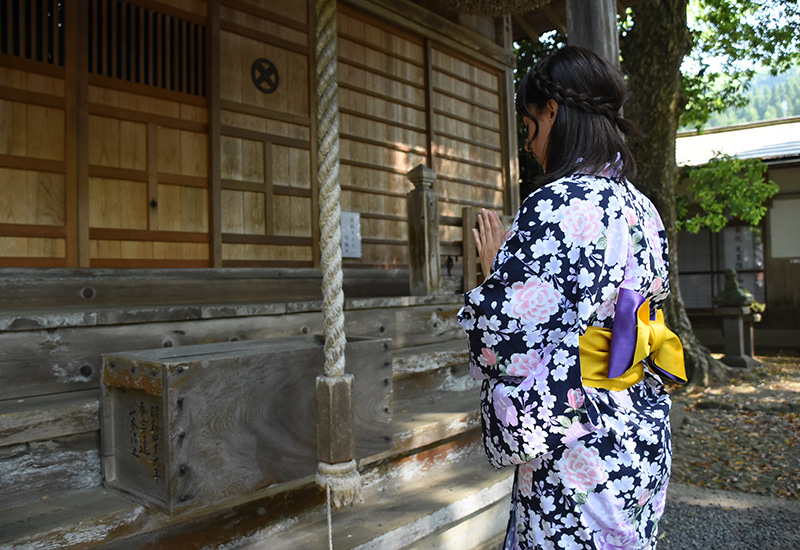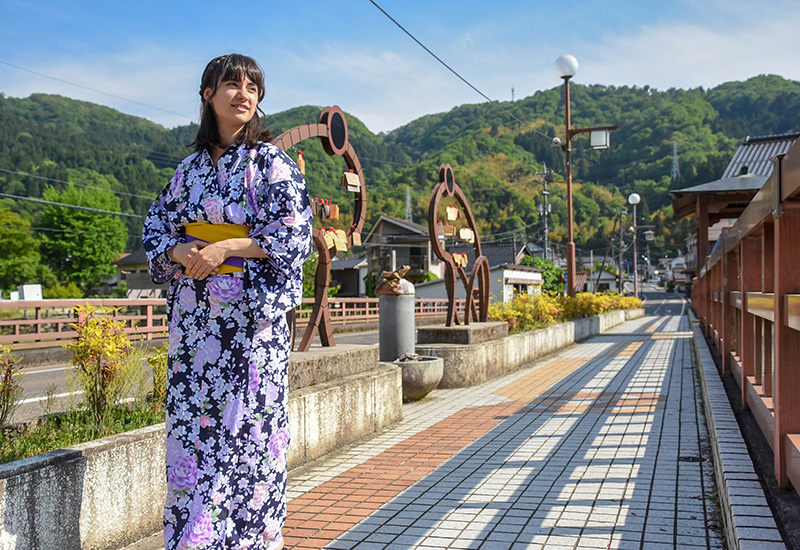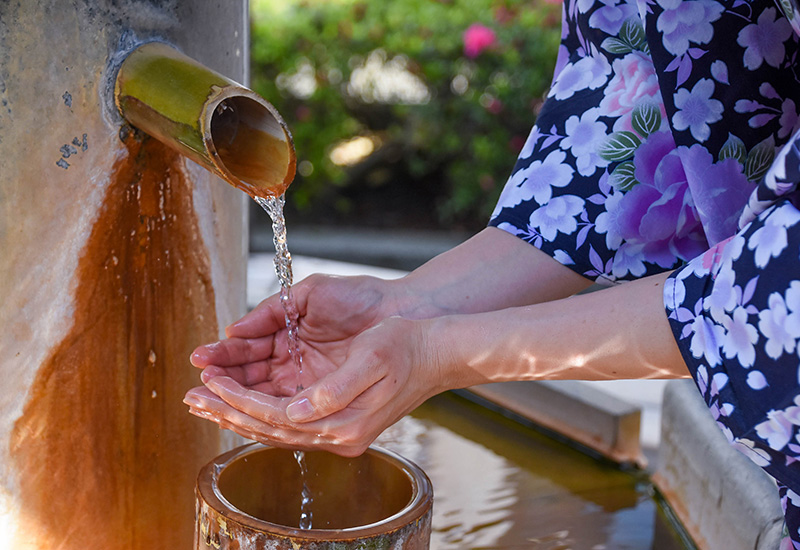 What is the effect of Misasa Onsen?
| | |
| --- | --- |
| Quality | Contains radiation / Sodium-chloride springs Contains radiation / Sodium-hydrogen carbonate springs Contains radiation / Simple springs |
| Efficacy | Bronchitis, emphysema, chronic bronchitis, rheumatoid arthritis, osteoarthritis, stiff shoulders, lower back pain, neuralgia, high blood pressure, diabetes, gout, chronic digestive disorder, liver disorder, biliary disorder, sensitivity to cold, women's ailments, atopic dermatitis, improving skin conditions, recovering from tiredness, stress reduction |
| Medical effects | Cancer prevention, suppression of oxidative disorders (lifestyle-related diseases / aging), improvement of respiratory diseases (bronchial asthma), improvement of skin barrier functionn |
| Recreational effects | Stress relief, mental relaxation, pain relief |